Quick guides to going digital
Learn how to set up digital payments, take online bookings, grow your website, manage your accounts and build your community and brand using powerful digital tools.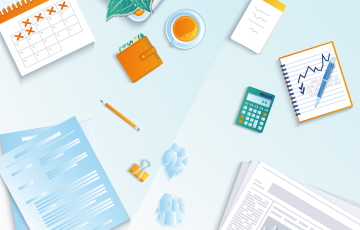 Getting started
Learn how to create your website, build your customer base, and set up easy, secure online payments.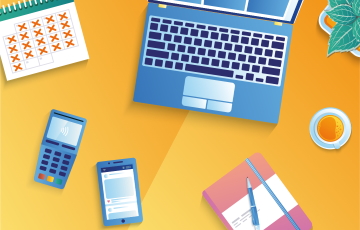 Taking it further
Find out how to grow your business online by spreading the word, building a strong reputation, and anticipating customer needs.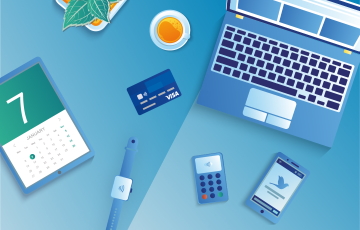 Going fully digital
Discover the easy way to move your entire business online with cloud-based accounting, online payments and digital marketing.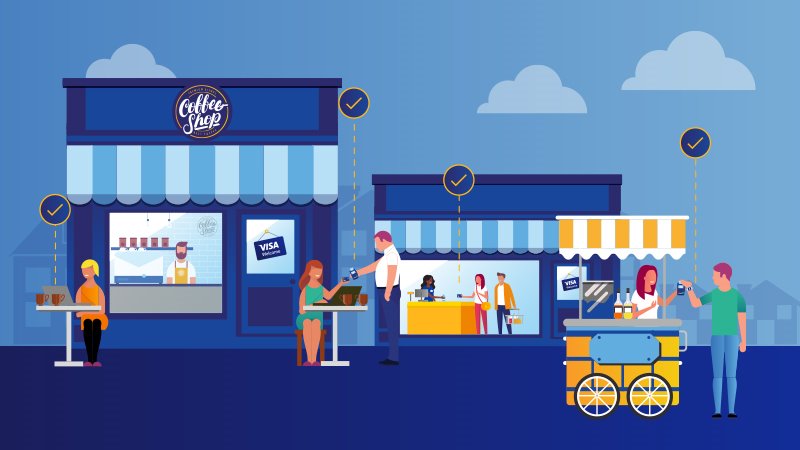 The digital transformation of your business
Technology is transforming the way we do business, from global organisations to small businesses. We know it's hard to stay on top of change, so we commissioned research into the trends and challenges that affect businesses in the UK.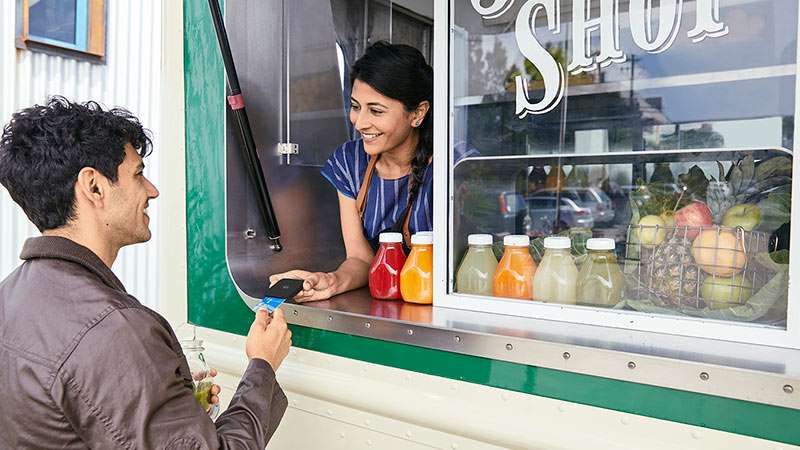 Visa are supporting small businesses with initiatives like the Great British High Street Awards.

Our network processes billions of payments each year. So, we've got the data and the experience to generate real customer insights. Read on to learn more about who your customers are, plus how to spot them and how to get them to notice and buy with you.